It's Zippy Tip Tuesday!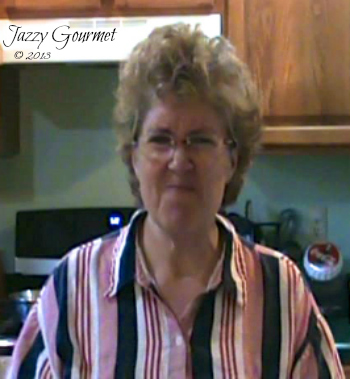 How many times does this happen:  You put on a pot of pasta or beans, and the darn pot boils over?
Believe or not, there's a trick to thwarting off this kitchen disaster, with the use of one simple kitchen utensil!
Yep, it's true.
Watch video here:
Can't see video?  Watch it here:  Use a Wooden Spoon to Keep Water from Boiling Over
Linked to these fabulous parties.
Featured here:
Join Sherry K – Jazzy Gourmet on Facebook, Pinterest, Twitter
Mom always said it is nice to share!