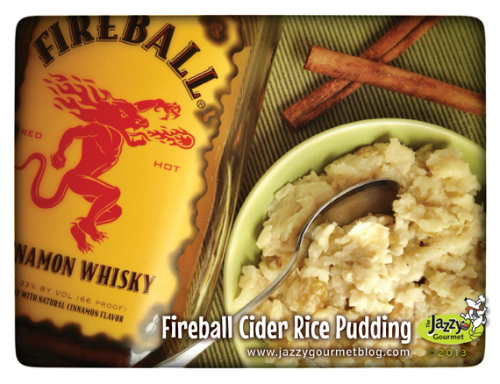 I was long overdue.
Every year for the longest time, I fixed an Indian feast for a small group of friends.  We gorged on Tandoori chicken, baba ganoush, chicken in a spicy coconut milk sauce with raisins and cashews, a turmeric spinach and potato dish, curried veggies, poppadom, fresh homemade naan and rice pudding.  In the earliest days, my tandoori recipe was so stinkin' spicy that we placed a communal Kleenex box in the middle of the room for all the noses that were running.  People would sweat and lament about the heat,  but would continue to devour the chicken with smoke coming out of their ears and red rings around their mouths.  The only thing I would ask the guests to bring were their own beverage of choice and plenty of Tums, ha.
I remember one time when I was pulling an all-nighter in my prep work for the feast,  I carried a bowl of marinating chicken out to a fridge in our garage.  The next thing I knew, the bowl slipped out of my hands and the chicken went flying across the garage floor!  I ran to a 24-hour supermarket, purchased more chicken, and started all over.  When everyone complimented me on my tandoori chicken the next night, I said it was the special flavor of engine oil and tire tread that made it extra tasty!
Over the years, the tradition of the Indian feast got dropped when some of the core group moved away.  It wasn't until recently when I made naan for a special World Communion Sunday at church that I realized how much I missed making naan and hosting the feasts.  So I sent out invites to a whole new set of feasters – some from the core group and several new foodie friends.   It was a good time had by all!
For dessert, I made my Gingered Carrot Ice Cream, lemon ice cream, and Alton Brown's Indian Rice Pudding (only jazzed up of course).  I had just been to a restaurant that served Fireball Whisky with hot apple cider, and it totally warmed my heart and tastebuds.  So I incorporated both ingredients, along with diced apple, golden raisins and pistachios into the pudding. I'd say it was a definite hit!
Fireball Cider Rice Pudding
Cider cooked basmati rice is swimming in a creamy coconut milk pudding that is fired up with cinnamon-y Fireball Whisky, apples, golden raisins and pistachios.*
Ingredients
1 cup apple cider
¼ cup Fireball Whisky
⅔ cup white basmati rice, uncooked
½ teaspoon kosher salt
2 cup whole milk
1 cup heavy cream
1½ cup coconut milk
½ cup brown sugar
⅔ cup peeled diced apple
⅓ cup golden raisins
⅔ cup chopped salted pistachios
Instructions
Put the cider and Fireball Whisky into a large pot and bring to a boil. Add the rice to the boiling cider. Bring the cider back up to a boil, then reduce the heat to a low simmer and cover. Allow to simmer, covered, for 5 minutes. Remove from heat and allow to set undisturbed for 15 minutes.
After 15 minutes, check the rice. If it's still a little underdone, let it set a while longer. If it looks too dry, you can add a little more hot cider. When the rice has the correct texture, add the salt and milk. Bring the mixture to a boil. Decrease the heat to low and cook until the mixture begins to thicken, stirring frequently, about 5 minutes.
Increase the heat to medium, add the heavy cream, coconut milk, brown sugar and apple and continue to cook until the mixture just begins to thicken again, approximately 5 to 10 minutes. Once the mixture begins to thicken, remove from the heat and stir in the raisins and pistachios. Transfer to a glass bowl and place plastic wrap directly on the surface of the pudding to prevent a skin. Serve chilled or at room temperature.
Notes
Recipe by Jazzy Gourmet Cooking Studio at http://jazzygourmetblog.com
© 2013 Sherry Klinedinst
All rights reserved. Repost with permission only.
*Recipe adapted from: Alton Brown's
Indian Rice Pudding
Linked to these 
fabulous parties
.
Join Sherry K – Jazzy Gourmet on Facebook, Pinterest, Twitter
Mom always said it is nice to share!