Welcome to my Zippy Tips page!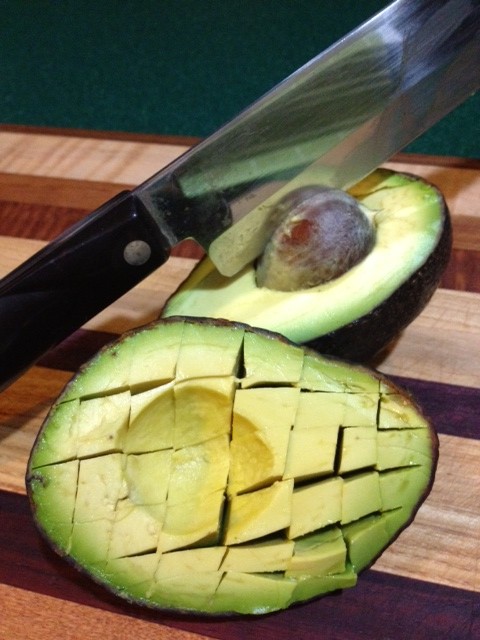 It is here that you will find video tutorials showing
How To:
Make Bagel Chips
Save Lemon Zest
Chop Fresh Herbs with a Chef's Knife
Eliminate Baking Powder Rocks!
Slice and dice an avocado in Avocado Mayhem
Make Your Own Fresh Coconut Milk
Maintain Wooden Utensils and Cutting Boards
Snip Those Plastic Bag Handles!
Get the Most Juice from Your Lemon
Peel a Pomegranate (without a mess)
Pop Perfect Popcorn on the Stovetop
-Mom always said it is nice to share!