Welcome to my Zippy Tips page!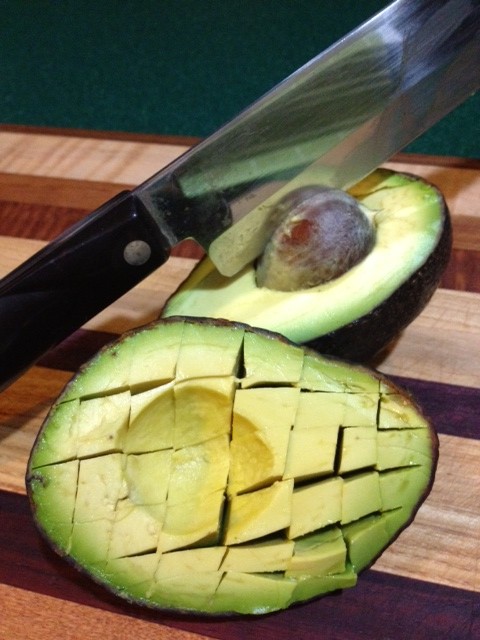 It is here that you will find video tutorials showing
How To:
Peel Butternut Squash in The Easy Way to Peel Butternut Squash
Freeze apple cores and peelings to save for use as a flavor enhancer in homemade soups and stews in Apple A-Peel
De-stem, chop, and use whole sprigs of rosemary in everything from salads to infused oil in Love Goes Where Rosemary Grows
Use Cooking Spray to Measure Honey
Cook Sweet Corn without Shucking!
Salt Watery Vegetables to Draw Moisture
Prevent Fruit from Sinking in Cakes
Freeze Bacon in Single Servings
Use a Wooden Spoon to Keep Water from Boiling Over
Trim, smash and cut lemongrass in Splendor in the Lemongrass
Ripen, peel and freeze Fresh Apricots
Store, dice, freeze and cook Rhubarb
Clean, dice, cook and freeze Fresh Strawberries
Prepare a Cookie Mise en Place
Store and measure Brown Sugar
Hollow out Orange Cups to use as serving vessels
Store, Prep and use cilantro in Cilantro 101
Pop Perfect Popcorn on the Stovetop
Get the Most Juice from Your Lemon
Peel a Pomegranate (without a mess)
Snip Those Plastic Bag Handles!
Make Bagel Chips
Save Lemon Zest
Chop Fresh Herbs with a Chef's Knife
Eliminate Baking Powder Rocks!
Slice and dice an avocado in Avocado Mayhem
Make Your Own Fresh Coconut Milk
Maintain Wooden Utensils and Cutting Boards
-Mom always said it is nice to share!