It's Zippy Tip Tuesday!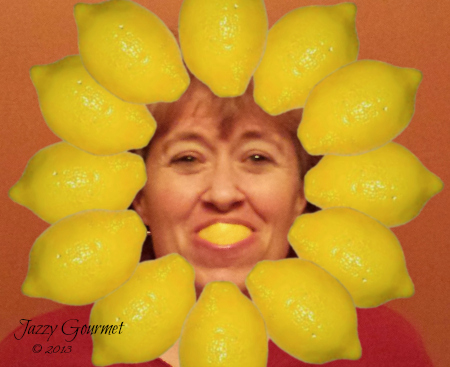 How many times have you needed some lemon zest for a recipe and discovered that you don't have any fresh lemons on hand?  In this Zippy Tip archive video, I show how easy it is to always have lemon zest available when you need it.
Watch video here:
Can't see video?  Watch it here:  The Zest is Yet to Come
Linked to these fabulous parties.
Join Sherry K – Jazzy Gourmet on Facebook, Pinterest, Twitter
Mom always said it is nice to share!