It's Zippy Tip Tuesday!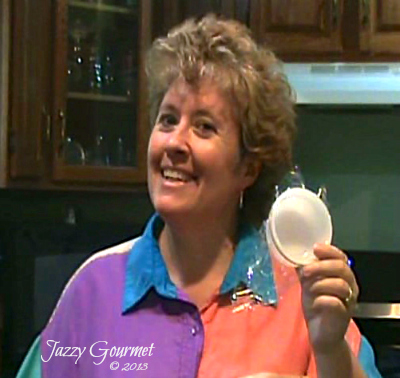 It's that time of year again.
Toward the end of summer, fruit flies seem to appear out of thin air.
I guess all the luscious peaches, tomatoes and cantaloupe that are setting on the counter are just too irresistible.
So how do we get rid of those pesky little varmints?
We put away the swatter and watch this Jazzy Gourmet archive video, that's how:
Can't see video?  Watch it here:  Get Rid of Pesky Fruit Flies
Linked to these fabulous parties.
Featured here:
Join Sherry K – Jazzy Gourmet on Facebook, Pinterest, Twitter
Mom always said it is nice to share!