(And premiere of the Garlic Peeling Dance!)
It's Zippy Tip Tuesday!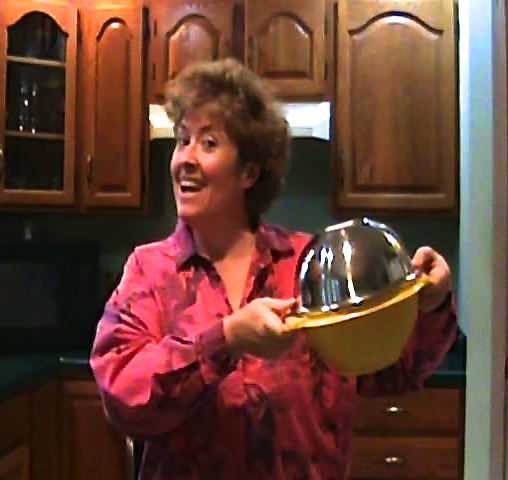 Some of my friends and I were sitting around the kitchen table a few weeks ago, and they were lamenting the perils of trying to peel garlic.  So today I thought it would be fun to show some of the tips that I have learned over the years.  But I didn't realize it would be THIS much fun!
The final tip, How to Peel a Head of Garlic in less than 10 Seconds, came from Saveur.com, in case you want to compare our techniques, ha!
Oh, and if you need a recipe to use all that garlic that you have peeled, I highly recommend Garlicky Shrimp and Spinach Cornbread.
Watch video here:
Can't see video? Watch it here:  Easy Ways to Peel Garlic
Mom always said it is nice to share!