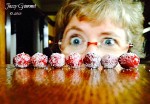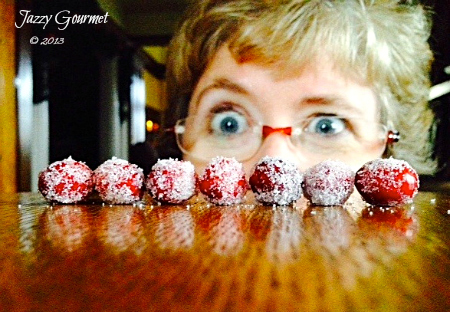 It's Zippy Tip Tuesday!
Well dang, I had fully intended to make a new zippy tip video this week, but a case of the crud has left me without a voice. Phooey. Good thing it's Christmas time and I have the perfect archive video for the season. Sugared cranberries […]
Continue reading Sugared Cranberries? Yes We Cran!