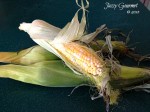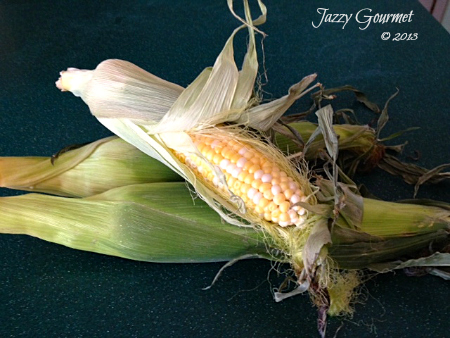 It's Zippy Tip Tuesday!
I've been hearing a lot about a (not so) new method of cooking sweet corn.
A friend of mine sent me this video a couple of years ago: Shucking Corn-Clean Ears Every Time. It shows a gentleman who demonstrates cooking the corn, in […]
Continue reading Cook Sweet Corn without Shucking!