It's Zippy Tip Tuesday!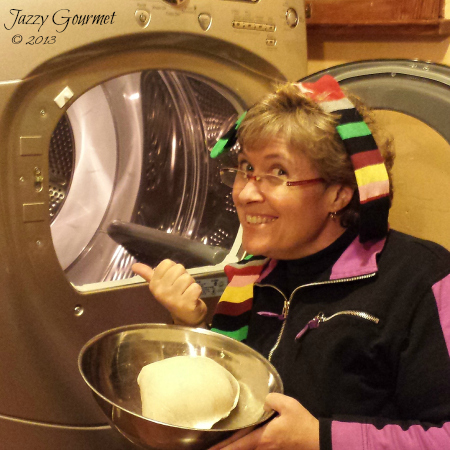 Have you ever been in the throes of making homemade bread for a big family gathering, only you didn't have a warm place for your bread dough to rise because your oven was already full?
Well, I have just the solution!   Just stick your bread dough in another major appliance.
Yep, you heard that right.
Watch on fellow bread makers, watch on–
Can't see video?  Watch it here:  House of the Rising Dough
Linked to these fabulous parties.
Join Sherry K – Jazzy Gourmet on Facebook, Pinterest, Twitter
Mom always said it is nice to share!