It's Zippy Tip Tuesday!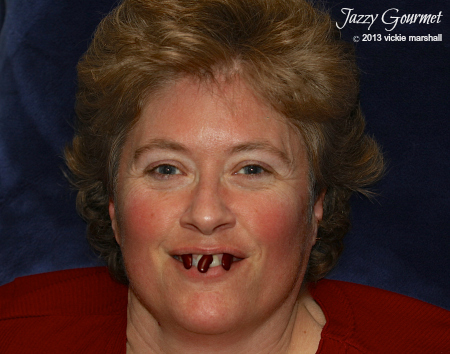 I had a friend text one day and ask me how to speed up the process of making bean soup.  She had just decided to whip up a batch for dinner, but had not soaked the beans overnight.
How many times does that happen to us, where we make a last minute decision to make something, and a preliminary step in the process has not been executed yet?
Well in this case, there is a very good shortcut for preparing dried beans, and the answer is in the video below.
Want more bean info?  Visit:  How to Cook Beans: A Fast, Foolproof, No-Soak Method by The Kitchn
Watch video here:
Can't see video?
Watch it here:  Bean Appetit
Linked to these fabulous parties.
Join Sherry K – Jazzy Gourmet on Facebook, Pinterest, Twitter
Mom always said it is nice to share!