It's Zippy Tip Tuesday!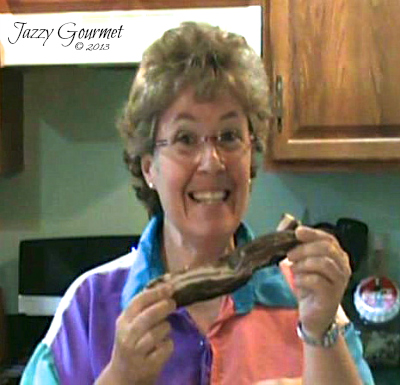 As tempting as it may be to devour an entire pound of bacon in one setting, there are times when we want to freeze some for later.
But putting an entire slab in the freezer means having to use the full amount later, so this nifty little trick shows how to freeze the strips in individual servings.
Watch video here:
Can't see video?  Watch it here:  Freeze Bacon in Single Servings
Linked to these fabulous parties.
Join Sherry K – Jazzy Gourmet on Facebook, Pinterest, Twitter
Mom always said it is nice to share!