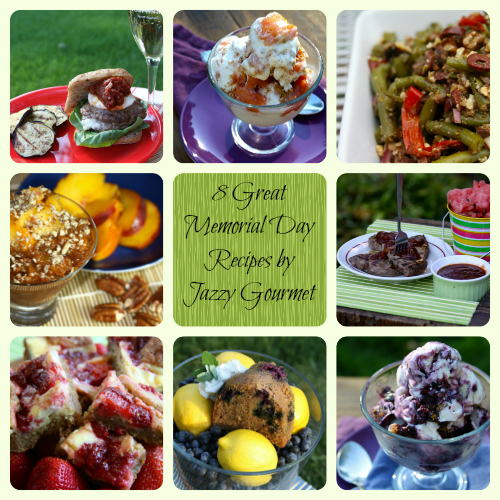 Fire up the grill, crank up the ice cream maker and start slathering the BBQ sauce, because it's time to celebrate Memorial Day!
Here are a few recipes that are perfect for any Memorial Day gathering: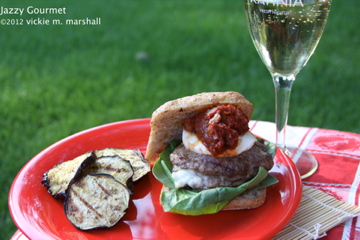 Lasagna Burger:  Good-quality meats and cheese, topped with a rich tomato sauce, make this burger a mouthwatering summer alternative to the classic Italian dish.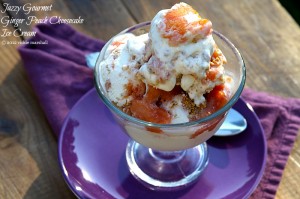 Ginger Peach Cheesecake Ice Cream:  Ice cream made of a rich cream cheese base, fresh ginger peach swirl, and chunks of graham cracker crust make this dessert a delight to the tongue!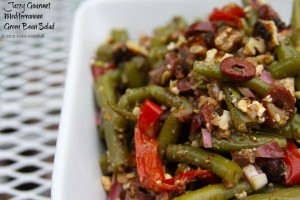 Mediterranean Green Bean Salad:  Green beans make a nice canvas for rich cheese and olives, sweet roasted peppers and a tangy dressing. Add a few toasted walnuts for crunch, and a salad is born!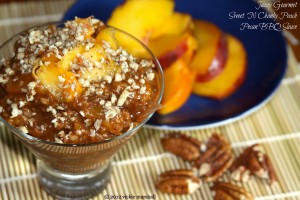 Sweet 'N Chunky Peach Pecan BBQ Sauce:  Sweet peaches, crunchy pecans and maple syrup jazz up spicy BBQ sauce to make a versatile topping for everything from ribs and brisket to salmon and scallops.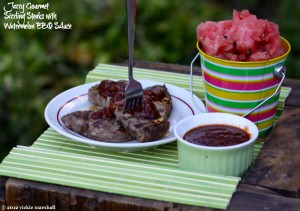 Sizzling Steaks with Watermelon BBQ Sauce:  Mouthwatering steaks are grilled to perfection and basted with a BBQ sauce that is sweet with watermelon and just a touch of heat.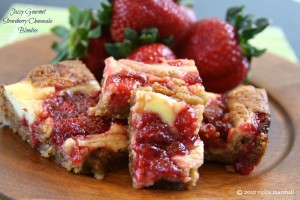 Strawberry Cheesecake Blondies:  This luscious dessert has all the goodness of a rich chewy blondie, with smooth creamy cheesecake and a sweet/tangy strawberry filling.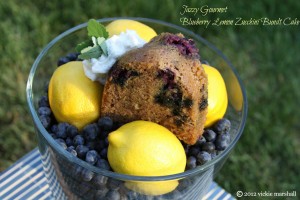 Blueberry Lemon Zucchini Bundt Cake:  This could possibly be the moistest zucchini cake you have ever tried, with plump sweet blueberries and tart fresh lemon rind.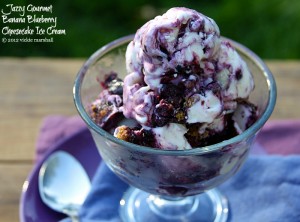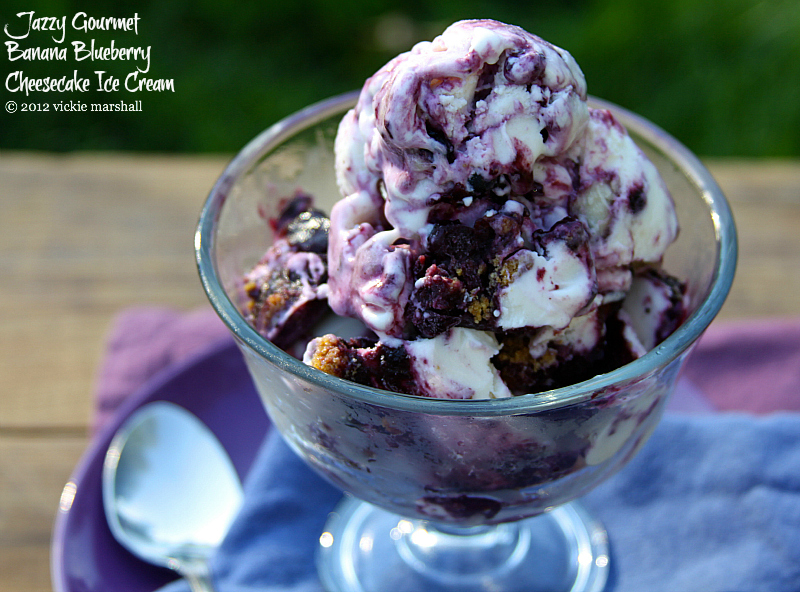 Banana Blueberry Cheesecake Ice Cream:  Ice cream with a rich cheesecake base, swirls of luscious banana blueberry sauce, and chunks of graham cracker crust make this dessert unbelievably good!
Linked to some of these 
fabulous parties
.
Join Sherry K – Jazzy Gourmet on Facebook, Pinterest, Twitter
Mom always said it is nice to share!