It's Zippy Tip Tuesday!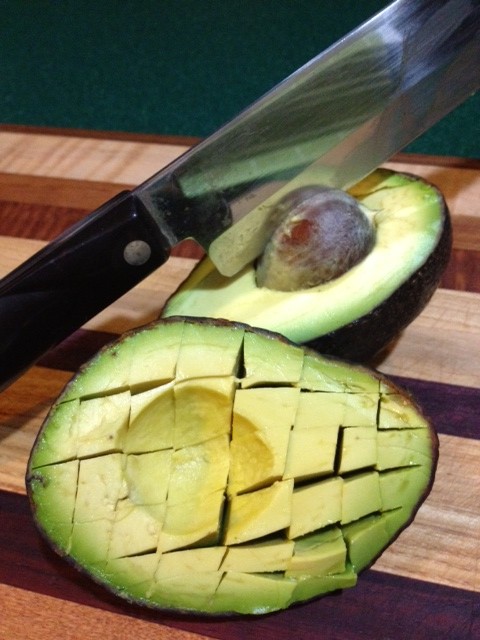 It has occurred to me that with the Super Bowl coming up, there is probably going to be a lot of guacamole made in the next couple of weeks.
With all that slicing, dicing, smashing and mashing going on, it seems it would be a good time to show an archive of one of my early Zippy Tip episodes.
I thought I would be slick and show a technique that I saw Bobby Flay do for removing the avocado pit (seed).
 Needless to say, things did not go according to plan..
Watch video here:
Can't see video?  Watch it here:   Avocado Mayhem
Join Sherry K – Jazzy Gourmet on Facebook, Pinterest, Twitter
Mom always said it is nice to share!