Happy New Year!
Well, it hasn't been quite a year since I started blogging back in April, but it sure has been a hoot!  From the triumphs to the flops, it has been a great adventure developing recipes and sharing them with you this year.  Thank you so much for being here to partake in these moments with me!  I wish you nothing but the very best in the coming new year.
 To celebrate, I thought it would be fun to re-cap the recipes that got the most attention in 2012: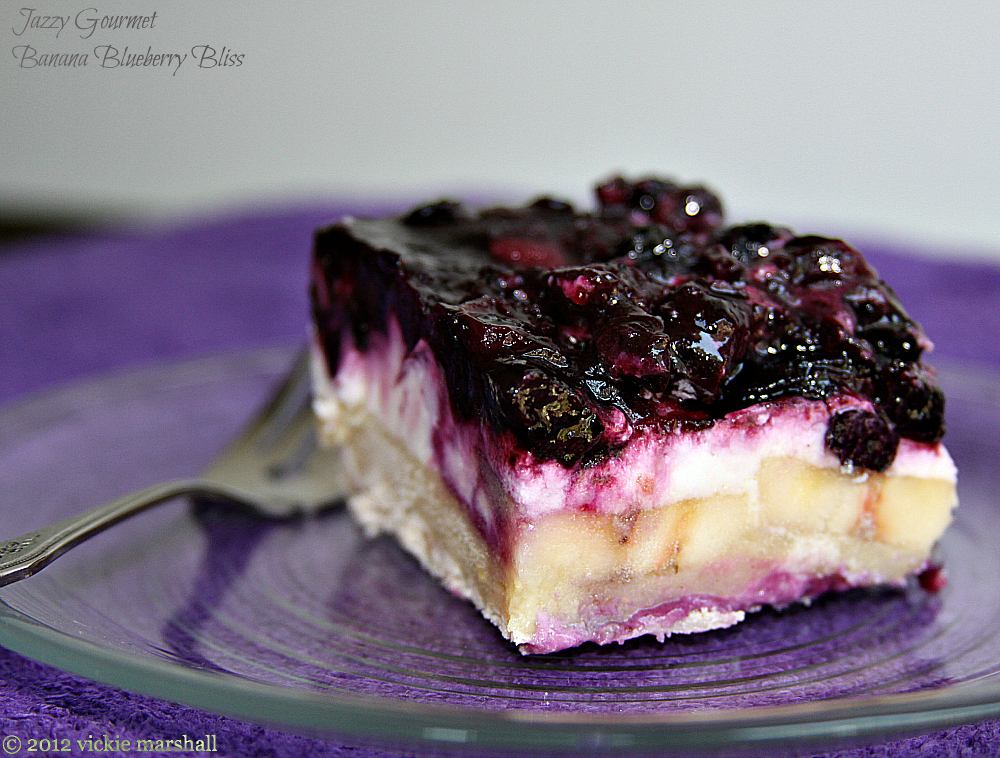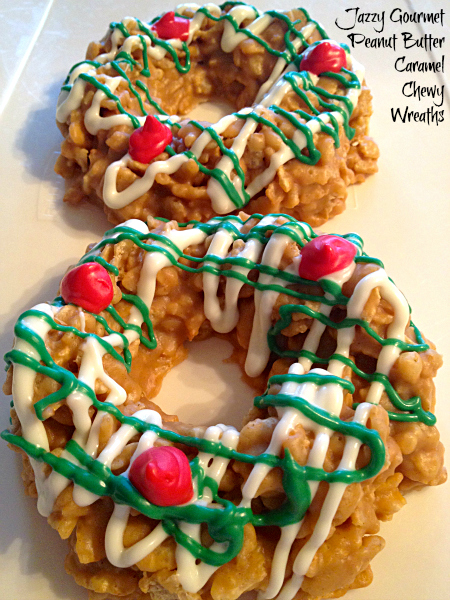 Peanut Butter Caramel Chewy Christmas Wreaths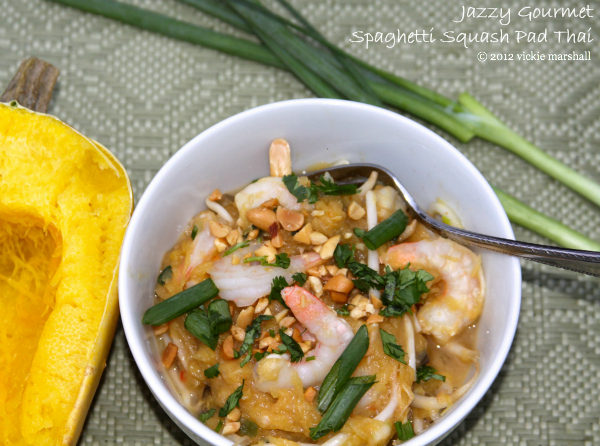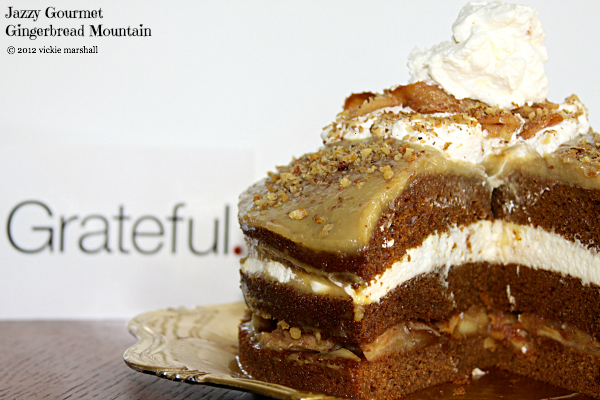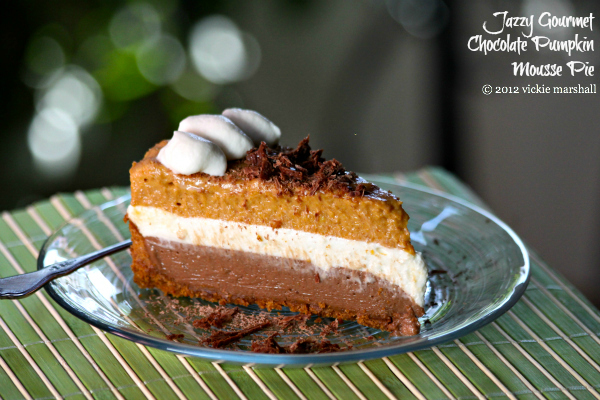 Zippy Tip Tuesday will return next week. See you then!
Join Sherry K – Jazzy Gourmet on Facebook, Pinterest, Twitter
Mom always said it is nice to share!