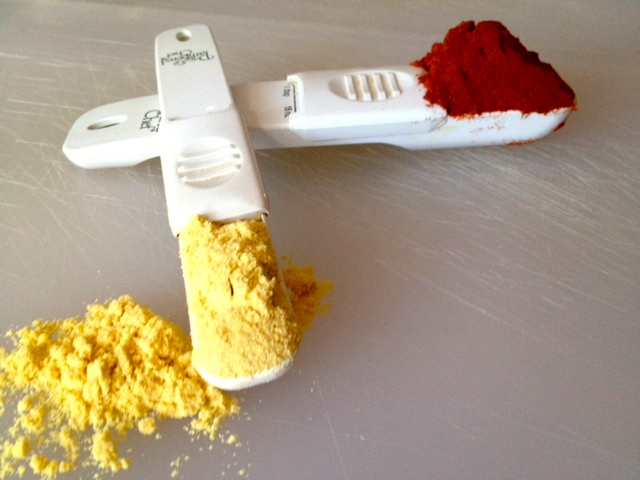 How many times do you fumble through your kitchen drawer, searching for all the measuring spoons you need for a recipe?
 If your drawer is as messy as mine is (oh we're not even going to go there!), then it is quite the monumental task.  And most of the writing on the spoons is so small, it is difficult to see which spoon is which.  
So imagine my excitement when I came across adjustable measuring spoons!  Now switching to a different sized spoon is just a click away.  
Go from 1/8 teaspoon to 1 teaspoon with just a click!  Need a 1/2 teaspoon?  Click!  Need a tablespoon?  Switch to the bigger size and click!  
I love it.  One utensil, one clean-up; no hassle, no search party.  It's all right there!  
Disclaimer:  These opinions are mine and I was not paid by anyone to express them.  I just love my gadgets!
Watch video here:
Can't see video?  Watch it here:  Adjustable Measuring Spoon
Mom always said it is nice to share!